Raj Infotech

Our
Portfolio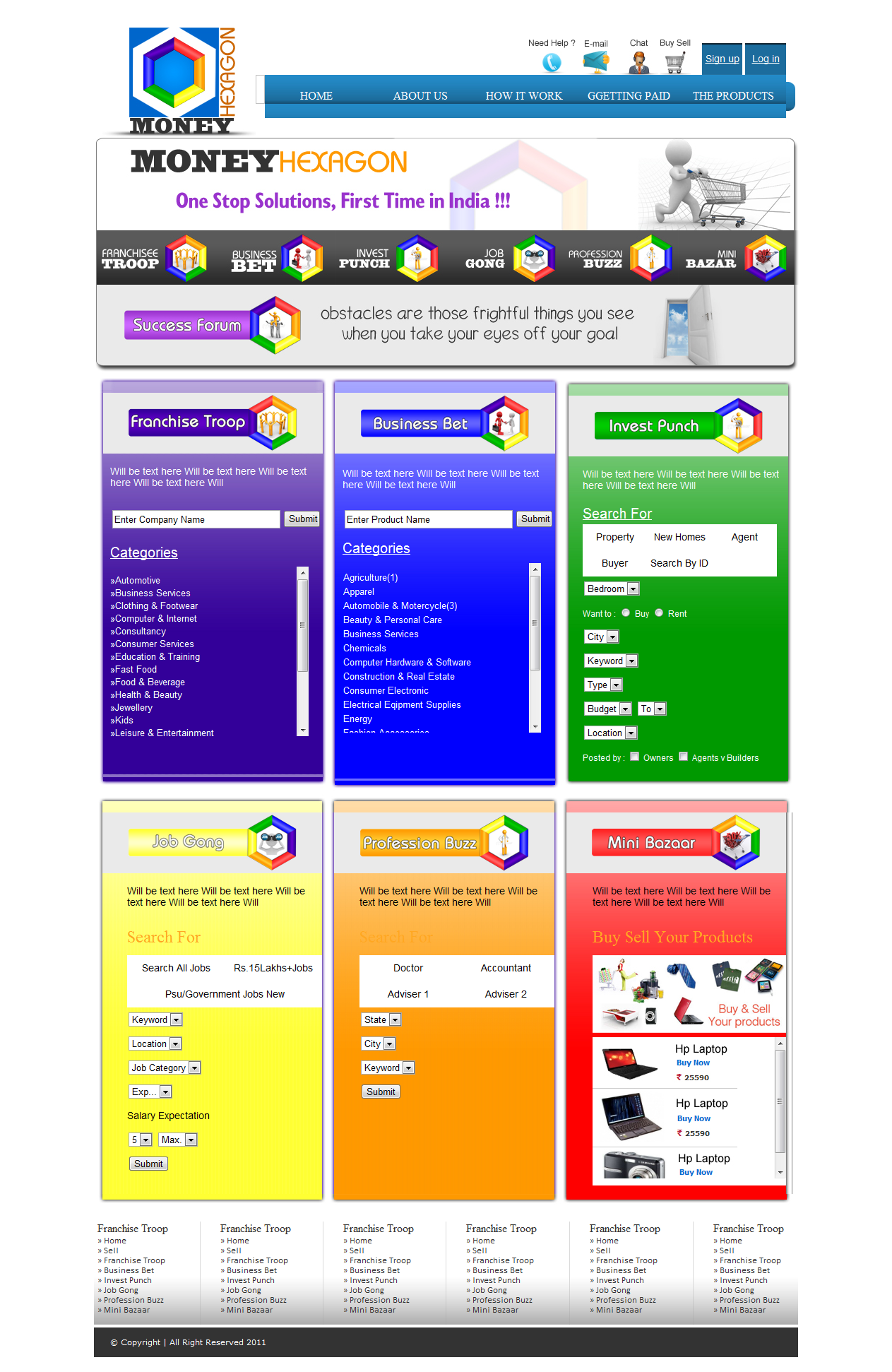 Money Hexagon - 7 in 1 Portal
This portal is about 7 portals in one namely B2B,B2C,Job,Professional,Franchise,
Investment and Success Forum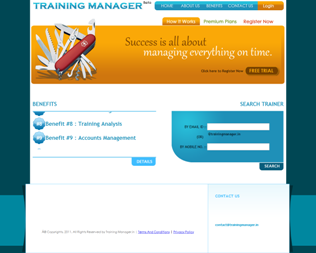 Training Manager
Innovative Thought Process Pvt Ltd
It is basically a Trainer's Portal.It helps in preparation of training sessions with marketing utilities and with effective material.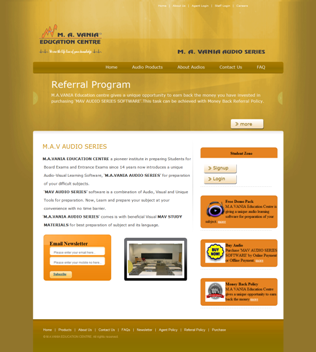 MAV Audio Series
M.A Vania Education Centre
M.A.Vania Audio series launched for M.A.Vania Education Centre is regarding Audio software for 12 standard students.It includes all utilities for preparation , planning, bookmarking , creating notes and Scheduling the learning process.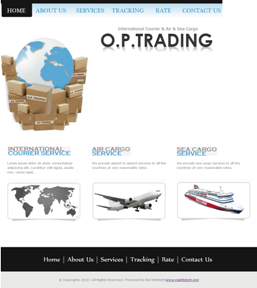 O.P Parcel
O P Trading Co.
This web based application is for courier industry.This application helps in tracking courier and in managing the courier process by strong Admin Panel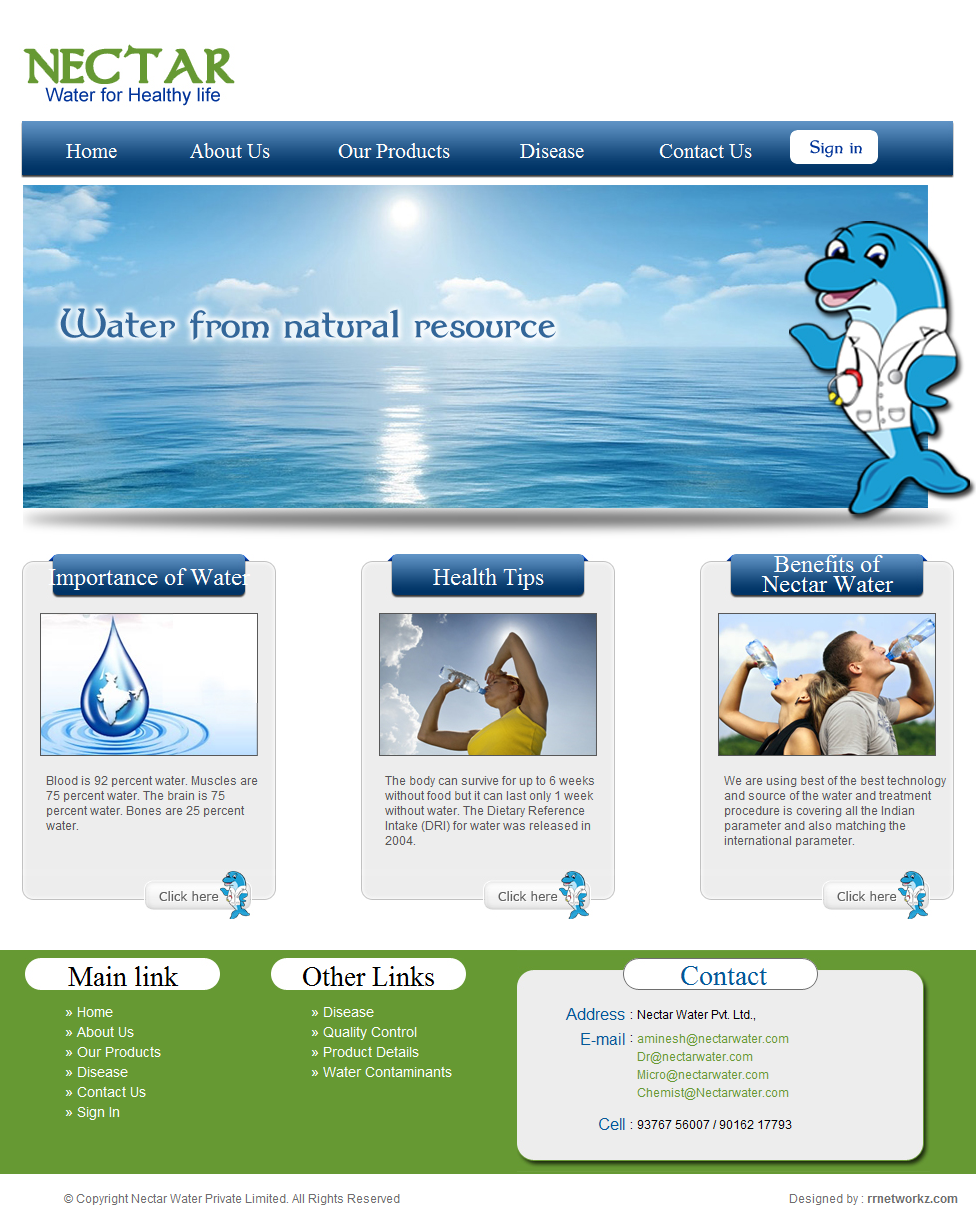 Nectar Water
Chandrabahn Industries
This application is related to water bottling industry.It helps in managing the whole process of ordering and delivery of water bottles.